Meeto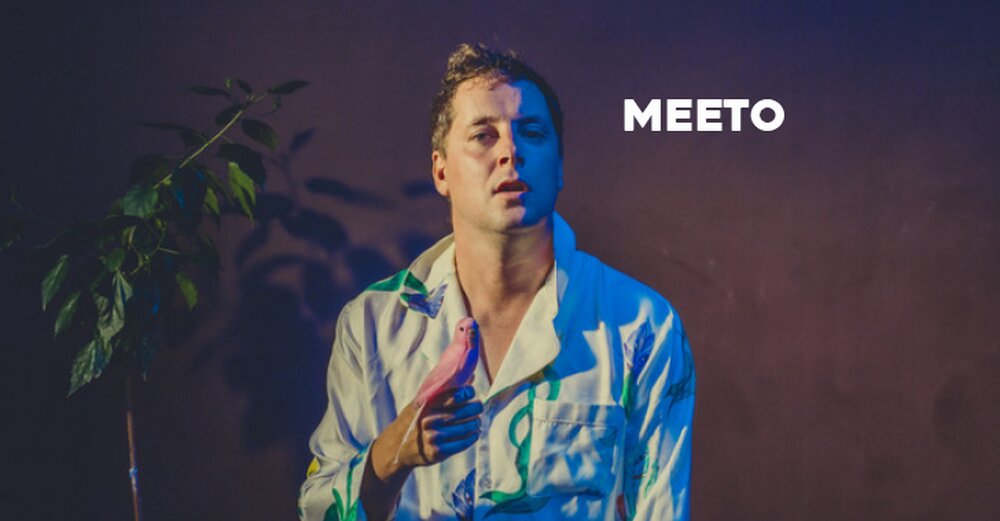 Born in anarchistic Christania in Copenhagen, then hardcore skateboarder in his teens and now with a university degree in filmstudies. There's no doubt Meeto has a unique style!
His work is carefully carved out with aesthetic sensibility and engaging people-portraits.
He naturally gravitates towards the human element when exploring new worlds, looks and locations.
Meeto's work has won prestigious awards all over the world, including Young Directors Award in Cannes. His latest short documentary "Landry" premiered on Nowness in 2020.
His commercial reel includes brands like Reebok, Philips, Absolut and Danish Railways.